All Residential & Commercial

Jobs Welcome

Certified Members of

Wood Flooring Association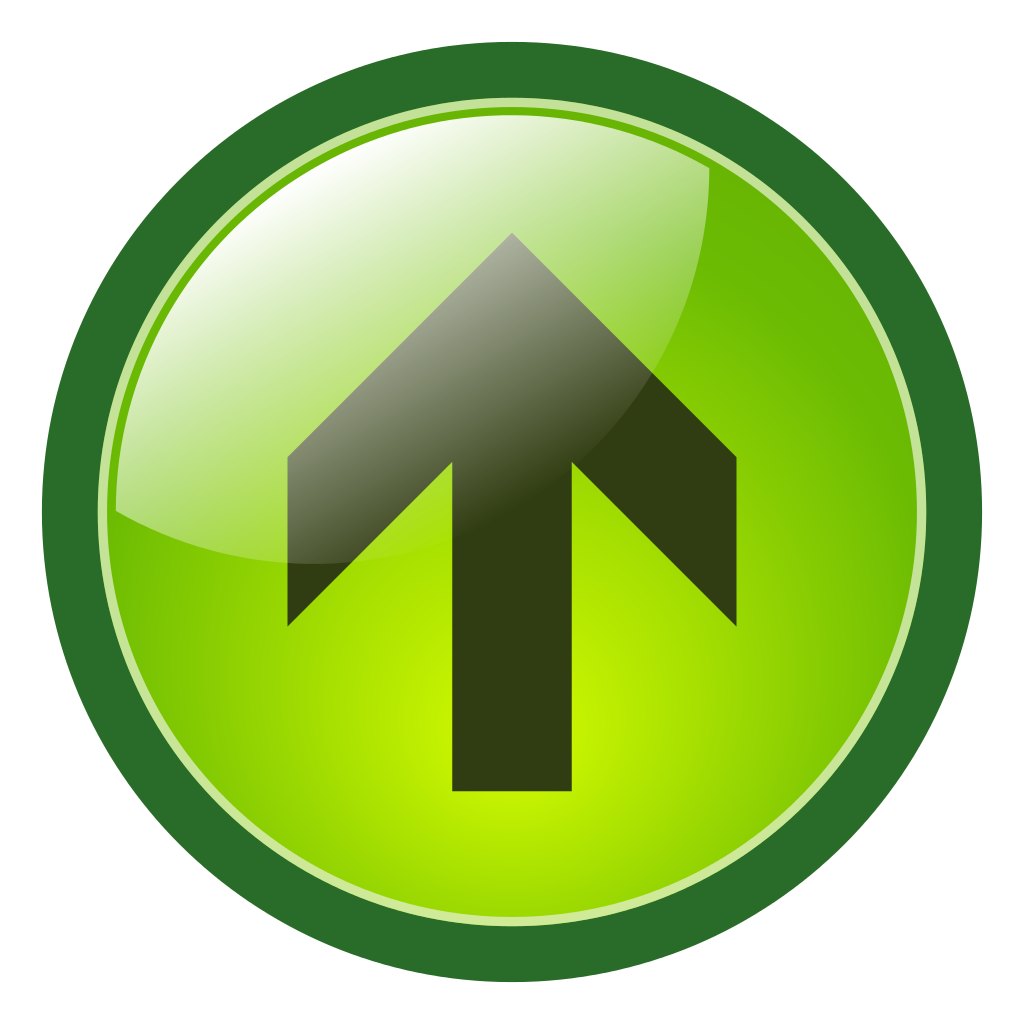 Quality Floor Sanding You Can Trust

Fast, Friendly,No-Dust Sanding

CHANGE ARM ON BONA COMBI EDGE

The famous novel is recalled in a series of streets off London Road south of the station: Friday Street, Island Road, Crusoe Road...

But Pitcairn Road? These islands weren't discovered until almost 60 years after the author's death - and are still best known as the refuge found by the mutineers from the ill-fated HMS Bounty.

No matter if a council official got a little carried away. Daniel Foe (he added the De himself) wasn't beyond embellishing a good story himself. If a hack journalist ever made good, he can be proud of 'Journal of the Plague Year', his imaginative account of life in 1665.

Schedule your free on-site quote

All Residential & Commercial

Jobs Welcome

Certified Members of

Wood Flooring Association

Over 24,000 Floors Sanded Since 1994

Get your residential or commercial floor restored

Take a look at our wooden floor gallery to see for yourself how we've transformed rooms from being drab and lifeless, to being, well, frankly breathtaking.

LET'S RESTORE YOUR TOOTING FLOORS

How curious that a series of local streets are associated (and one also not...) - for no valid apparent reason - with Robinson Crusoe...

A desert island dweller would be glad to have timber for fuel and for building a raft. The home and office dweller must look down to appreciate that most enduring of features: the traditional wooden floor.

And what comes to the eye? A pristine, shiny surface - or one that's a sad, marked shadow of its former glory?

If the latter is the case, the modern solution is a call away: 
with wood floor repair and restoration from

The Tooting Floor Sanding Company

Depths of experience:

                 from a family firm who've restored hundreds of floors for over twenty years.  

                               Irrespective of their age and however poor their condition.

The best advice:

                    for any kind of floor - from solid boards to parquet blocks.

A top quality job:

             your new floor finished with premium products to the highest level of
workmanship.
A great investment:

a long-lasting surface that keeps its good looks.

The complete renovation service:

missing or damaged boards or blocks? Reset, repaired and replaced.

Old layers of sealant and paint? Sanded back to bare wood.

A fresh colour to match your decor? Stained to your choice.

New essential protection? Choose from natural oil, hard wax or lacquer.

No worries about disruption and mess:

with 99% dust free sanding - from our machines that collect dust from outside each room.

So call us today for your FREE assessment.

The Tooting Floor Sanding Company!

Any floor any issue, we've got you covered

WELL KNOWN COMPANIES TRUST US TO LOOK AFTER THEIR FLOORS

© 2014 Floor Sanding Tooting - 69 Lyveden Rd, London SW17 9DT, UK